Things are heating up and we are here for it! There are so many ways to welcome the summer from a full backyard remodel to basic add-ons that will have you ready to enjoy the longer days and summer nights from the comfort of your home.
For those looking to deep-dive into full summertime upgrades, one of the most fundamental ways to prepare for summer is to consider some drought-tolerant changes. You can start by switching your landscape over to native plants with a custom drip irrigation system. That means you can enjoy sunny flowers all summer long while being eco-conscious and helping to preserve water.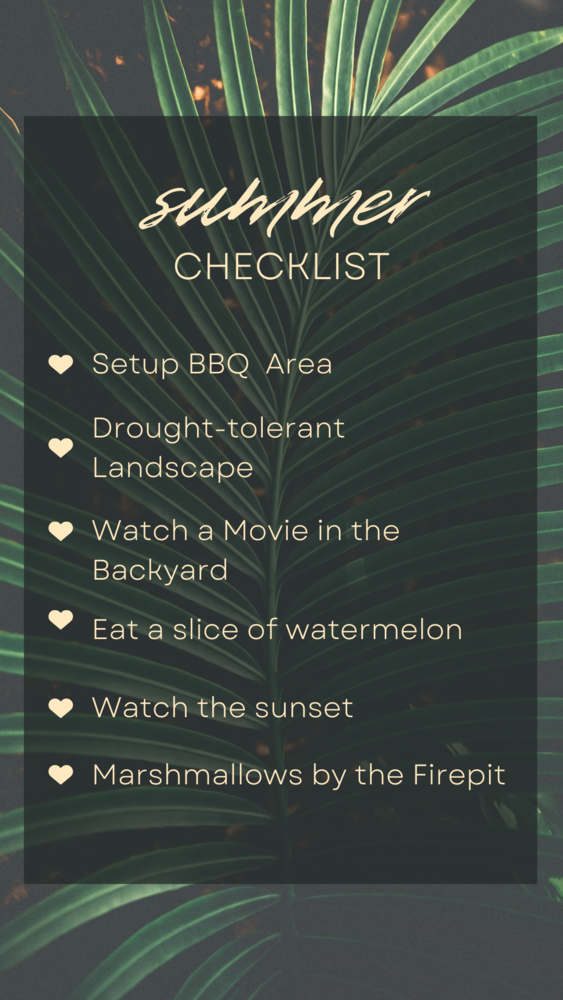 Are you a big barbeque fan? Why not have dinner out every night? Out, in your backyard! Setting up a custom BBQ area means enjoying the evening air while dining under the sunset. You can go as big or as basic as you want, keeping it simple with just a grill, or adding in a full pergola and styled dining area. Maybe a fire pit for some late-night marshmallows?
Speaking of late-nite, not every change needs to be big! You can always string up some twinkle lights and curl up under the stars. Or hang a screen, pop some popcorn, and project a movie for a backyard movie night!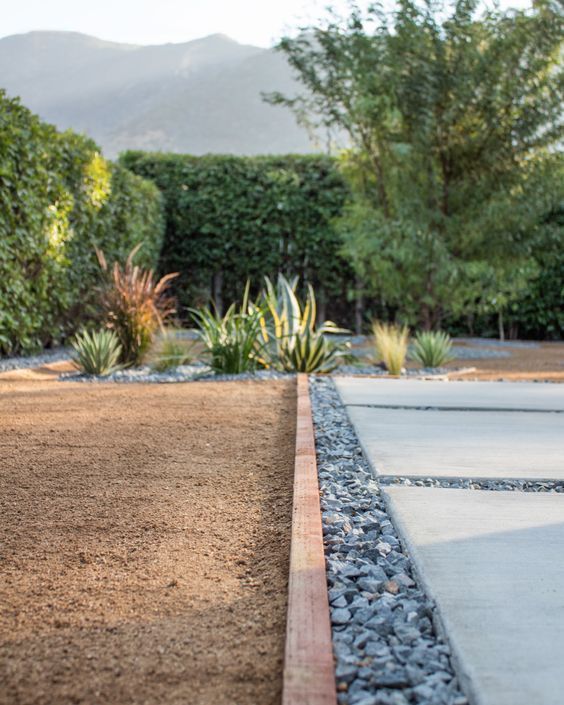 Looking for a simple way to bring in more plant life? Why not create a decomposed granite area with succulents and California native plants that don't require a lot of maintenance, but gives you beautiful greenery to enjoy all year long?
What are some ways you're looking to enjoy the great outdoors this summer? Give us a call and let us bring your landscape to life!