The Buildsters is the place to go for any home improvement DIY-er who is looking to actually learn how to renovate and upgrade their house or yard. While most television shows or even general internet content focuses on the glamour of the upgrade, or the celebrity behind it all, The Buildsters actively break it down for viewers, demystifying the world of construction and creating a connection between everyday people and contractors, construction workers, and landscapers.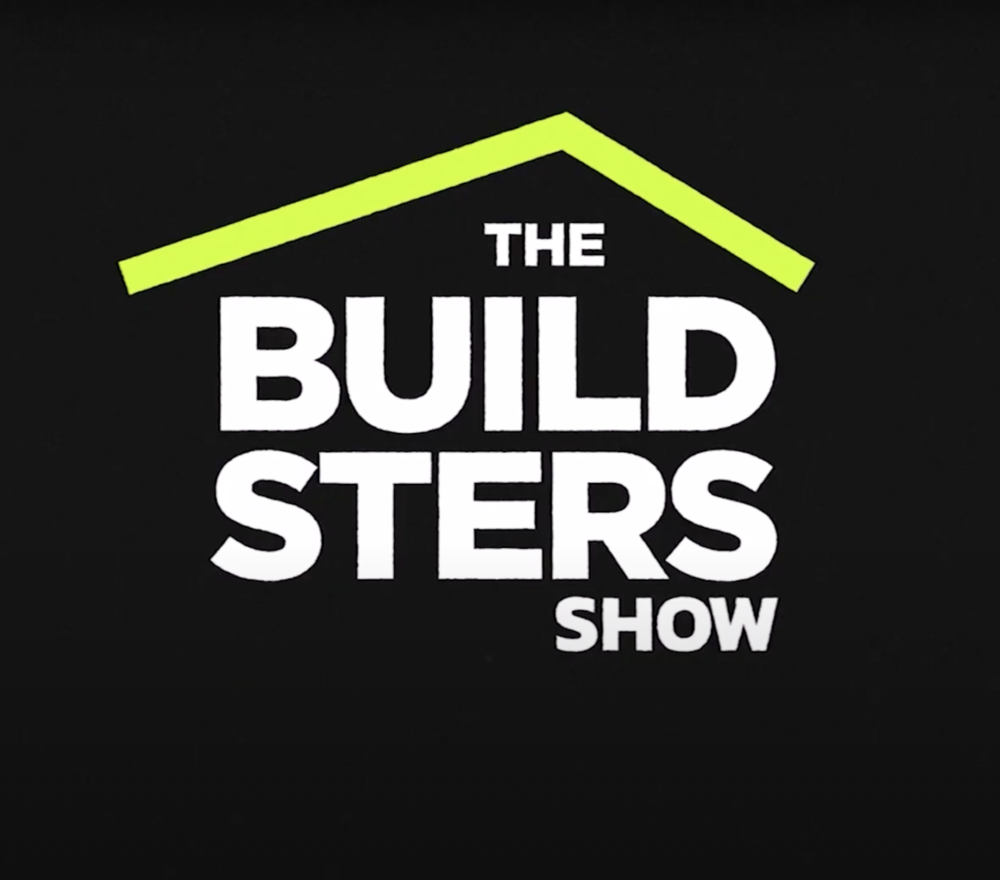 Greg's backyard went over a full remodel with reconstruction of the existing pool, a brand-new outdoor barbeque area, a pergola with shade fabric, a fire pit that can be used for open-flame grilling, a lovely new orange tree, fresh PVC fencing, and drought tolerant astro turf.
One of the best things about modern turf is that it looks and feels very close to natural grass, giving your yard a beautiful look without requiring wasteful levels of water to keep it lush! The astro turf added a rich green accent to the white tiles and cool water in the pool.
Always open to collaboration, Flores Artscape loved being part of the sponsors for this episode, providing the turf as an LA-local business, and helping to create another California-friendly back yard in Los Angeles.
Watch the episode here: https://www.youtube.com/watch?v=72US5HBsyHM
Ready to see how astro turf can transform your yard? Give us a call and find out how we can bring your landscape to life!