Spring is here, and there's no better time than the present to set the stage for the season's requisite April showers and May flowers. But where to begin? All it takes is a few steps to prepare yourself with some essential pieces of knowledge crucial for creating an exquisite and easily maintained outdoor space.
It's good to start with a general understanding of what you want. What is most important to you? To add visual appeal to the exterior of your home? To create an area to entertain guests or enjoy quiet peaceful moments? Your springtime landscape vision can be realized once you determine and decide on just what your particular landscaping needs are.
Whether you have a large piece of acreage or a more dainty area of land, an eco-friendly approach sets the foundation for a gorgeous, healthy landscape. Learning which native plants work best for your property during the spring season can help hone your vision to a tee. Try visiting a nursery or greenhouse to gain understanding and spark inspiration; it's a hands-on experience that will help you generate new ideas faster than computer screens and Pinterest boards could ever dream of. Going straight to the nursery is also a handy way to keep your project on-budget.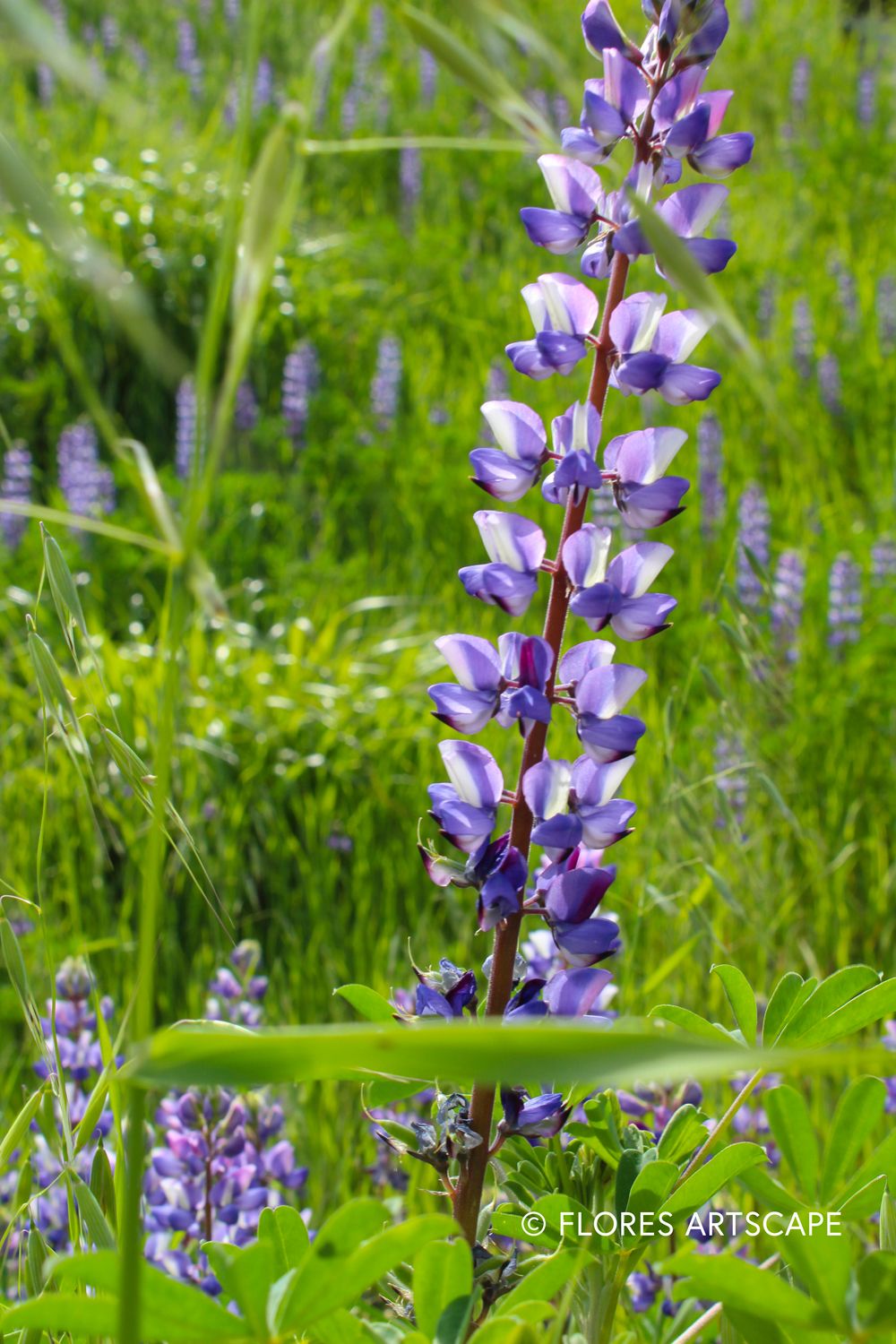 Speaking of budget, it's a good idea to match your expectations to your wallet: How much are you willing to spend? Having an estimate in mind as you visit your local garden center or discuss plans with a landscape professional will go a long way in making your spring landscaping dreams a reality.
As they say, it's not always easy being green. Even experienced gardeners can feel stuck and stupefied by all that must be done come spring with all its blossoming potential. But nothing is better than having a place to call your own in all its springtime beauty.